COVID-19 Safety Announcement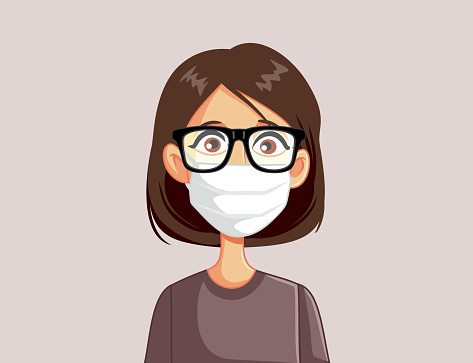 We are doing our best to continue serving our community while also respecting Sacramento county's COVID-19 guidelines during this time. As COVID is still in our city's midst, safety is our utmost concern. In accordance with Sacramento County's Public Health Office guidelines, our office is only by appointment only for any eye exams until further notice.
In addition to the expectations of your next visit, please also be aware that due to COVID-19, processing orders remains slow. Our normal turn-around time is an estimated 2 weeks for glasses or contacts, but we have noticed that manufacturers, distributors, and labs are backed up and it can take up to 3-4 weeks to complete an order. Medi-Cal orders are taking 1-2 months. We are always available to provide you a status update. However, please give us and our partners a little more time to process your order. We appreciate all the patience and understanding that our patients have exuded thus far!